About Us
Our Promise To You
At Equify Financial, we tailor and personalize our services for each client to build a strong relationship and a strong future for their business. We are an independent, collateral-based lender that can service customers at every financial stage of their business. We root for the underdog, we champion business growth, and we don't limit services based off of restrictive criteria. Because we have more than 180 years of combined experience in the equipment finance industry, we are able to provide an extensive amount of knowledge and in-depth understanding of our customers financial circumstances. We help our clients identify areas of growth and find creative solutions that bring more capital to their business.
People
Our Team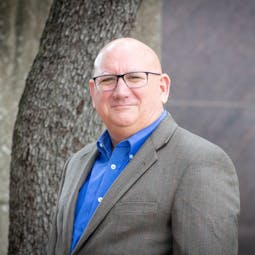 Patrick Hoiby
President
Kent Hammett
Senior Vice President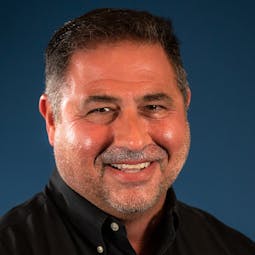 Michael Davied
Senior Vice President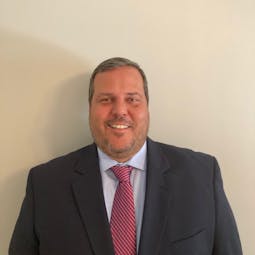 Scott Macklin
National Sales Manager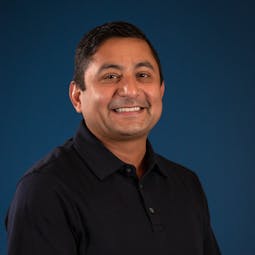 Nic Garcia
Account Manager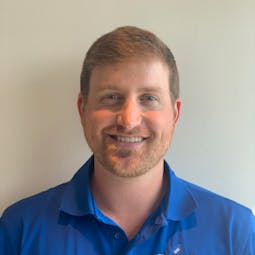 Kent Daves
Account Manager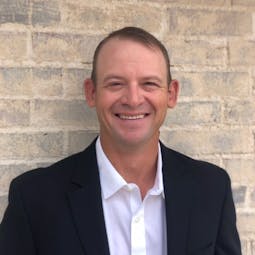 Casey Pearson
Regional Sales Manager
West Texas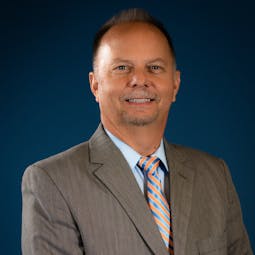 Joe Burleson
Regional Sales Manager
South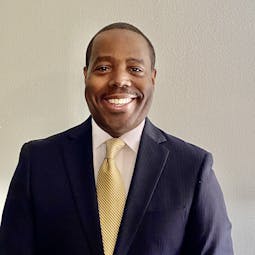 Kevin Hamilton
Regional Sales Manager
Midwest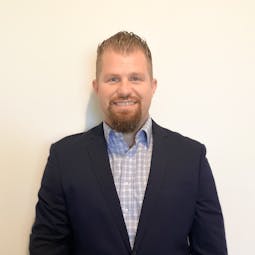 Chad Maddox
Regional Sales Manager
Upper South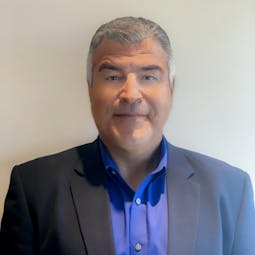 Marcos Castillo
Regional Sales Manager
East Texas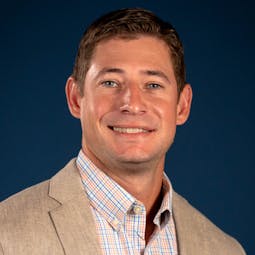 Spencer Daigle
Vice President
South Texas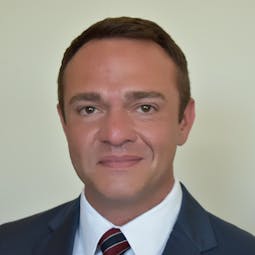 Christopher Tucker
Regional Sales Manager
Great Plains
Careers
Join Our Team
To be a great place to work, we need great people. Check out our open positions and apply today.
View Openings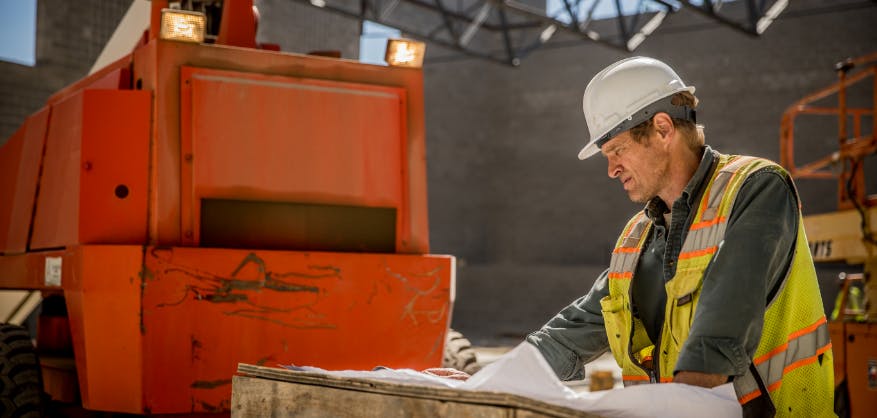 We're National
Our Regions
Clients
Our Industries
Construction
We know how valuable quick solutions are, especially when it comes to varying equipment needs. Our team can customize financing and create flexible options so you don't have to compromise capital or slow down your day-to-day operations. We work together to ensure that your business keeps running smoothly.
Transportation
We meet you where you are at, whether you're a small start up business or you have an established fleet that is supporting customers coast to coast. Our industry experience helps us find creative solutions while you keep your eyes on the road ahead.
Oil & Gas
There are many challenges facing the oil and gas industry. Often, cash flow can be a problem when you have expenses to cover such as payroll, taxes, equipment, maintenance, and other operating costs. We help you get paid quickly at time of invoicing.
Giving Back
Causes We Support
At Equify Financial, we make giving back to the community a priority. It's an honor to commit to doing our part for the impactful organizations we support.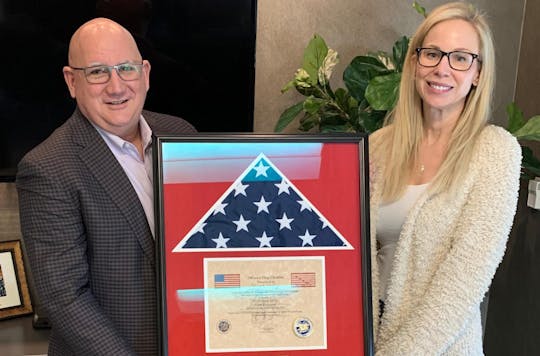 Brain Treatment Foundation
Brain Treatment Foundation is dedicated to providing support for brain health initiatives relating to treatment, rehabilitation, research and public education to transform the lives of individuals suffering from the effects of a Traumatic Brain Injury or Concussion, children with mild to severe cognitive or neurological disorders, the elderly population dealing with physical and cognitive function decline and members of the military diagnosed with Post-Traumatic Stress or a Traumatic Brain Injury.
Big Brothers and Sisters of North Texas
Big Brothers Big Sisters partners with parents/guardians, volunteers, and donors to provide children with strong and enduring, professionally supported one-to-one relationships that changes lives for the better, forever. Our vision is that all children can achieve success in life.
Gary Sinise Foundation
The Gary Sinise Foundation serves our nation by honoring our defenders, veterans, first responders, their families, and those in need. They do this by creating and supporting unique programs designed to entertain, educate, inspire, strengthen, and build communities.