We will be with you
Every step of the way.
Imagine a financial partner that will be with you throughout the life of your business.
Learn More
Our Promise
We strengthen your business
Everyone has a story. Ours started with building a team of people that have experience working in the same industry as you. We think like you think. We listen to your story and meet you where you are. Our company's foundation is made up of four pillars of service that not only keep operations running, but thriving. We provide equipment financing, debt restructuring, revolver credit, and appraisals to give you the tools to get you where you want to go. Whether you're just getting started or you need to inject more cash into your company, we believe everyone deserves the opportunity for a better future.
We're National
Where We Serve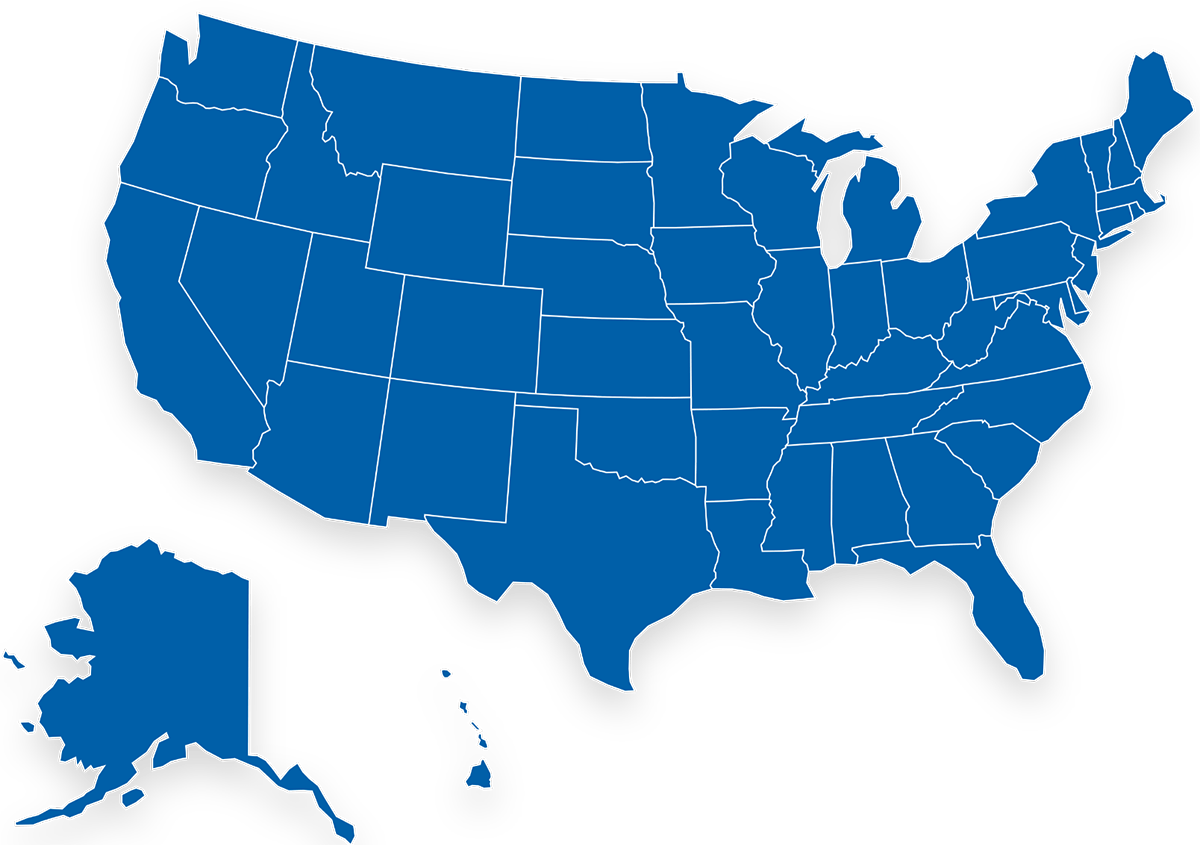 Our company serves businesses nationwide. Our reach stretches from coast to coast. We've walked in your shoes, crossed state lines, dusted our soles over various terrains. We know what it takes to overcome challenges and meet goals. No matter where you are, we want to help you get where you want to go.
Contact Us
Testimonials
What Clients Are Saying
I have been working with Equify Financial since 2017. Our relationship with them has enabled us to accommodate the growth and development of our business. Their customer service is exceptional. They have the most expeditious loan process. Highly recommend.
Fernando Soto
Our company has been working with Equify Financial over the past three years in the start up of a new business. Equify has been a big part of the success in growing our business. The loan approval process, loan restructuring and flexibility have all been handled timely and on a very professional and friendly basis.
Tom Gagliardi
We have been working with Equify over the past five years and have completed a number of deals with them. They have been a good financing partner and we have enjoyed working with them over the years.
Alexander Scott
Case Studies
How We've Helped
How many buttons do you have to push to get through to a real person when you're handling financial matters? If the answer is more than zero, there's a better option for you.
Equify Financial is real people who are passionate about building others up, so we can't imagine giving up the opportunity to help our clients from the second they pick up the phone and call us.
Learn More
Partners
Who we work with




Stay up to date with Equify Financial